If this is your first visit, be sure to check out the
rules
by clicking the link above. You may have to
register
before you can post: click the register link above to proceed. To start viewing messages, select the forum that you want to visit from the selection below.
Shoutbox archive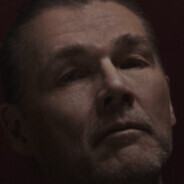 Hello people

Hellou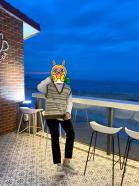 ***** off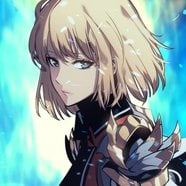 here is my handle, here is my spout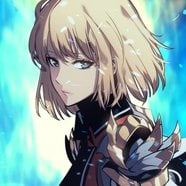 im a little teapot short and stout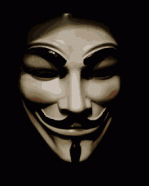 darryl noob xd
@broky ezpz <3

F emoji no shoutbox

:banana:

ts esta off?

Hello guys.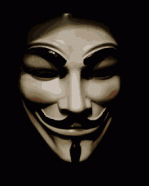 he got answered already only pls can do that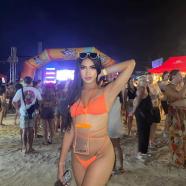 Moreover, @Angry is grown up and has responsibilities to do in life. why not try contacting other staffs here?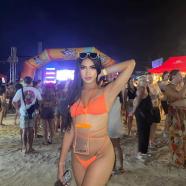 Hi @strawberry, @Angry doesn't have any responsibilities in here, because he's not staff anymore.