If this is your first visit, be sure to check out the
rules
by clicking the link above. You may have to
register
before you can post: click the register link above to proceed. To start viewing messages, select the forum that you want to visit from the selection below.
Shoutbox archive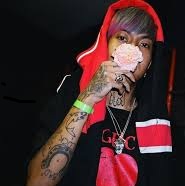 sdds @dodoxpk lenda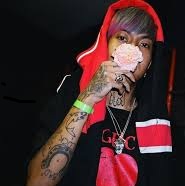 e foi literalmente só com o ugg, imagina se fosse com lol (meu ganha pão) eu nem tava aq te enchendo cara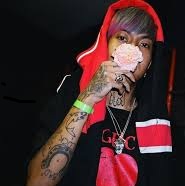 @broky mas sao voces que tem que me ajudar a solucionar o problema q eu tive com o jogo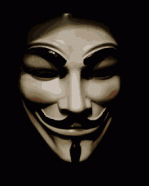 Se o problema é seu voce pega e resolve nao fica aqui perturbando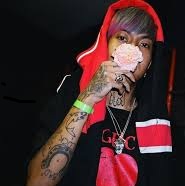 mas pera ai, meu problema ainda nao foi resolvido dps de todo esse tempo?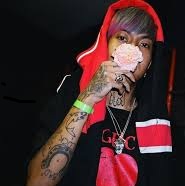 aiai que sono gostoso... Como é bom dormir por 2 semanas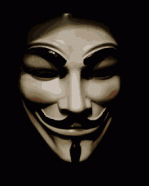 @magic- se voce tem acesso ao seu email voce pode recuperar sua conta com o link de recuperacao

Da uma força no post lá @broky já que vc tem contato com o pls e é mais ativo... ainda não consigo logar e já fazem 6 meses que abri o post no suport e help :/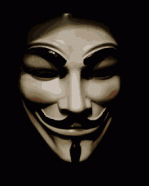 all coins sent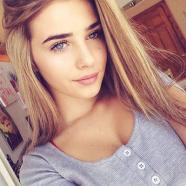 wow this still alive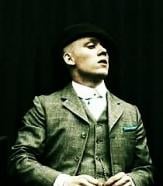 @Optic foi de dormes kk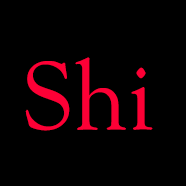 noias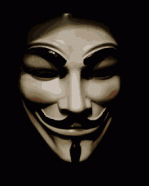 pode deixar ja que vc ta insistindo eu vou fazer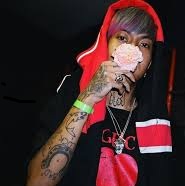 ai o @broky poderia ter feito o trabalho dele ne