hey everyone,
I've gone by Irahnik/Irvin/Ironic in my GunZ developer days in the past, and I got nostalgic and decided to create something again. for reference, many (if not all) of the current UGG interface assets were created by me (stolen but I really don't mind! it looks great!), and here's what I came up with: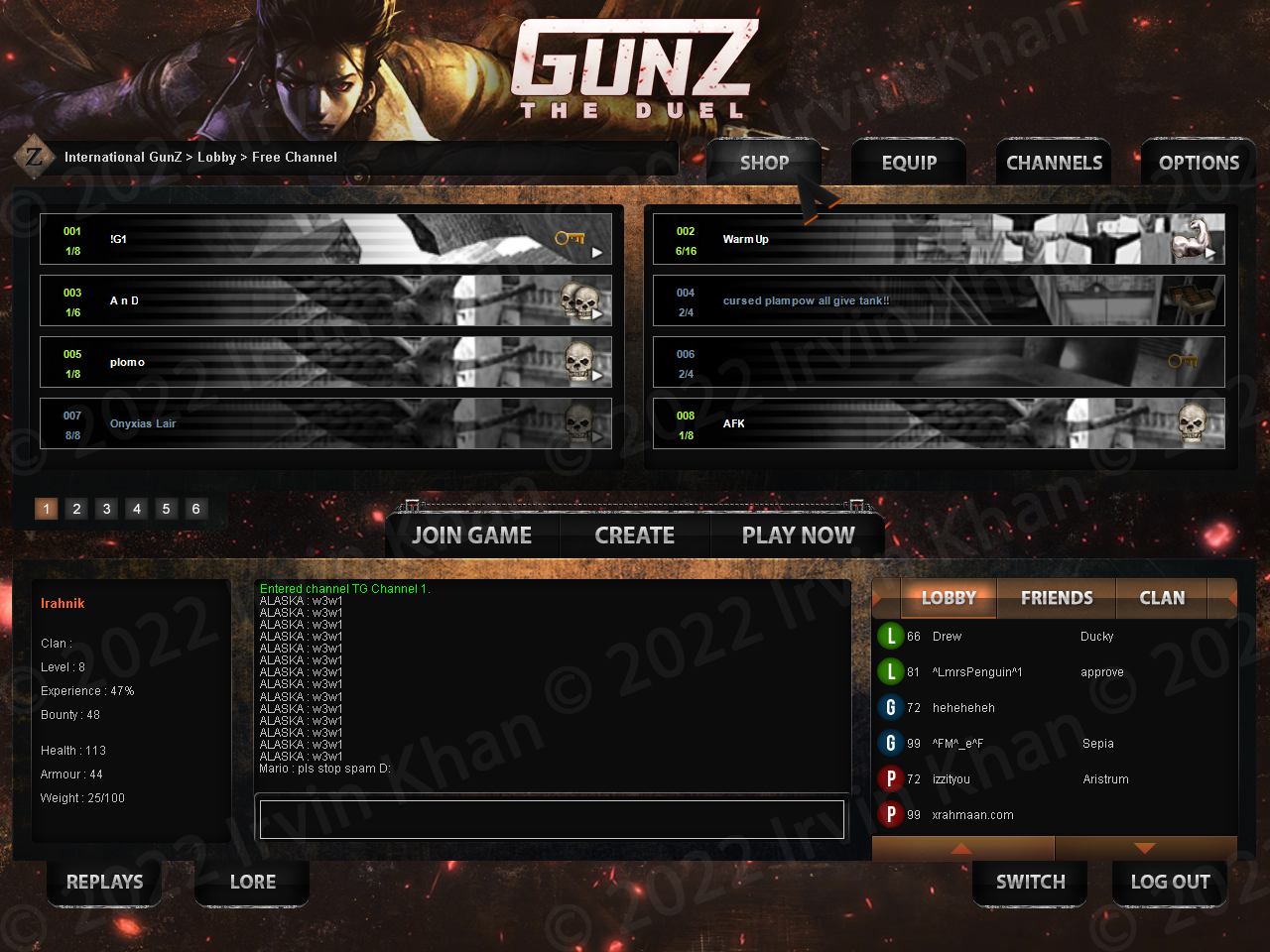 the rest of my stuff on DeviantArt is here: You are not allowed to view links.
Register
or
Login
to view.
I'm posting this here bc honestly, I don't like the old blue assets of mine (background and blue interface in UGG) and would love for UGG to switch it up. I'm more than willing to code this out for UGG too and fully flesh it out if they'd like

hope y'all enjoy it!