If this is your first visit, be sure to check out the
rules
by clicking the link above. You may have to
register
before you can post: click the register link above to proceed. To start viewing messages, select the forum that you want to visit from the selection below.
Thread Rating:
[OFFICIAL] Post your GIFS :D
Cool Thread topic.

Remember to keep gif content PG-13. No 18+ content is allowed. Including Vulgar/Nudity/Religious posts.




Underatted Is An Understament... They Tryin' To Test Greatness
venezolano doente *****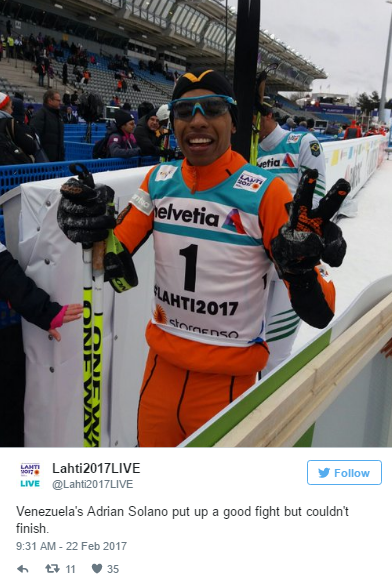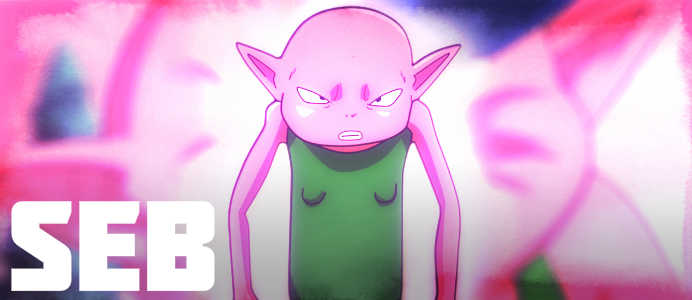 (02-24-2017, 12:18 AM)

Fenn Wrote: You are not allowed to view links. Register or Login to view.
KKKKKKKKKKKKKKKKKKKKKKKKKKKKK LFMAO
(02-24-2017, 01:32 PM)

Sn0wfire Wrote: You are not allowed to view links. Register or Login to view.

(02-24-2017, 12:18 AM)

Fenn Wrote: You are not allowed to view links. Register or Login to view.

KKKKKKKKKKKKKKKKKKKKKKKKKKKKK LFMAO
kkkkkkkkkkkkkk ROLF
---
kkkkkkkkkkkkkkkkkkkkkkkkkkkkkkkkkkkkkkkkkkkkkkkkkkkkkkkkkkkkkkkkkkkkkkkkkkkkkk DIED
xD
Users browsing this thread: 1 Guest(s)