Hello, compiling a bunch of macros since I learned how to do it.
I'll be adding macros for every single move that's benefiting macros the most, such as dash break, late dash, GDHS, etc.
No rules are broken when you're using macros in the UGG server, and there's a lot of players abusing macros in competitive game-play, so I figured it'd be best for all players that come to UGG.
(This will be for Razer Synapse, but you can copy pasta the keystrokes that are in these macros for Logitech mouses as well, you may need to adjust the delays, but usually you don't need to.
Here's a dashbreak macro for Razer Synapse (Just hit the key after you've dashed in the opposite direction, this dash break is so quick that you'll literally glide across the ground.)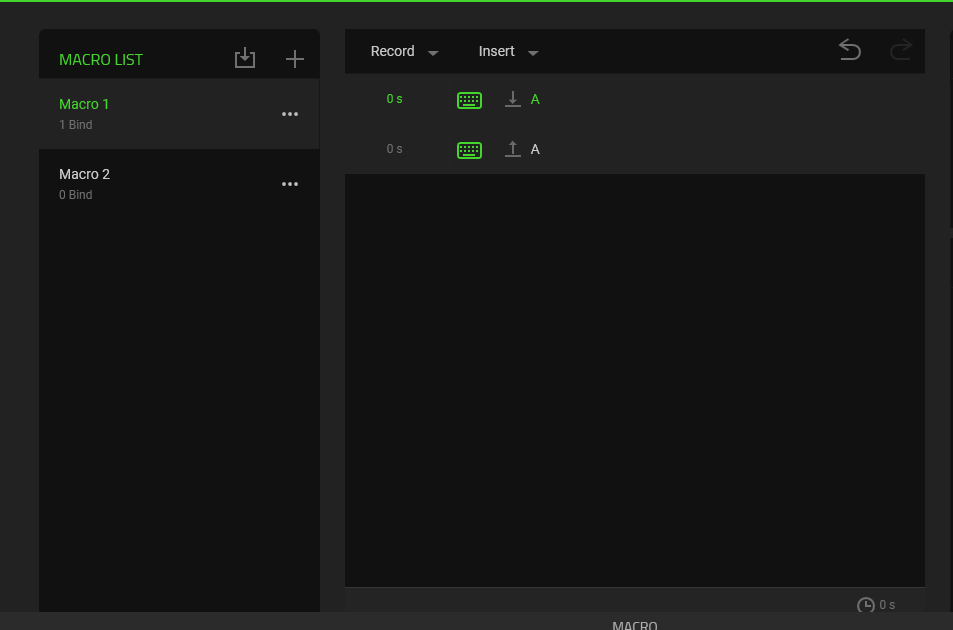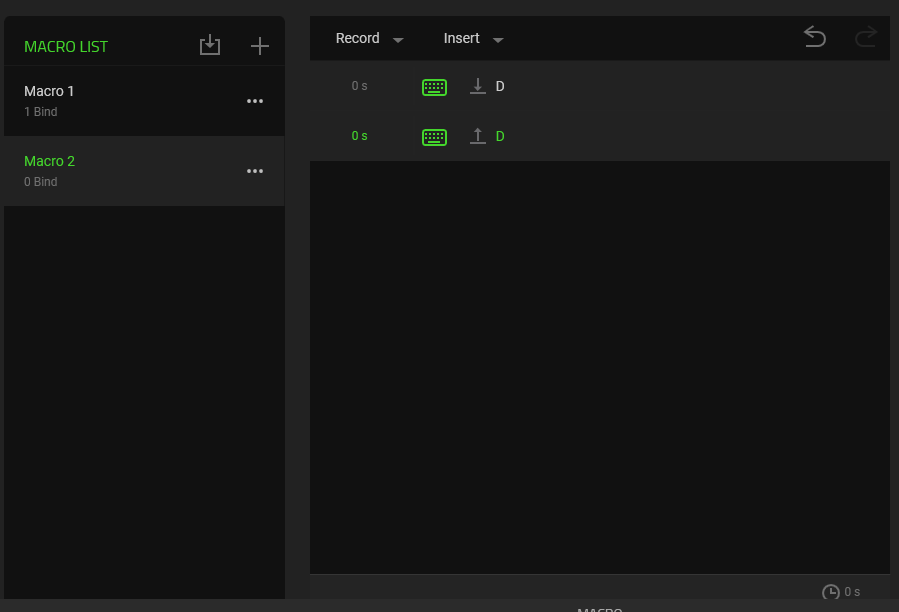 Link for Dashbreaking (Left + Right) = You are not allowed to view links.
Register
or
Login
to view.
RESERVED FOR NOW