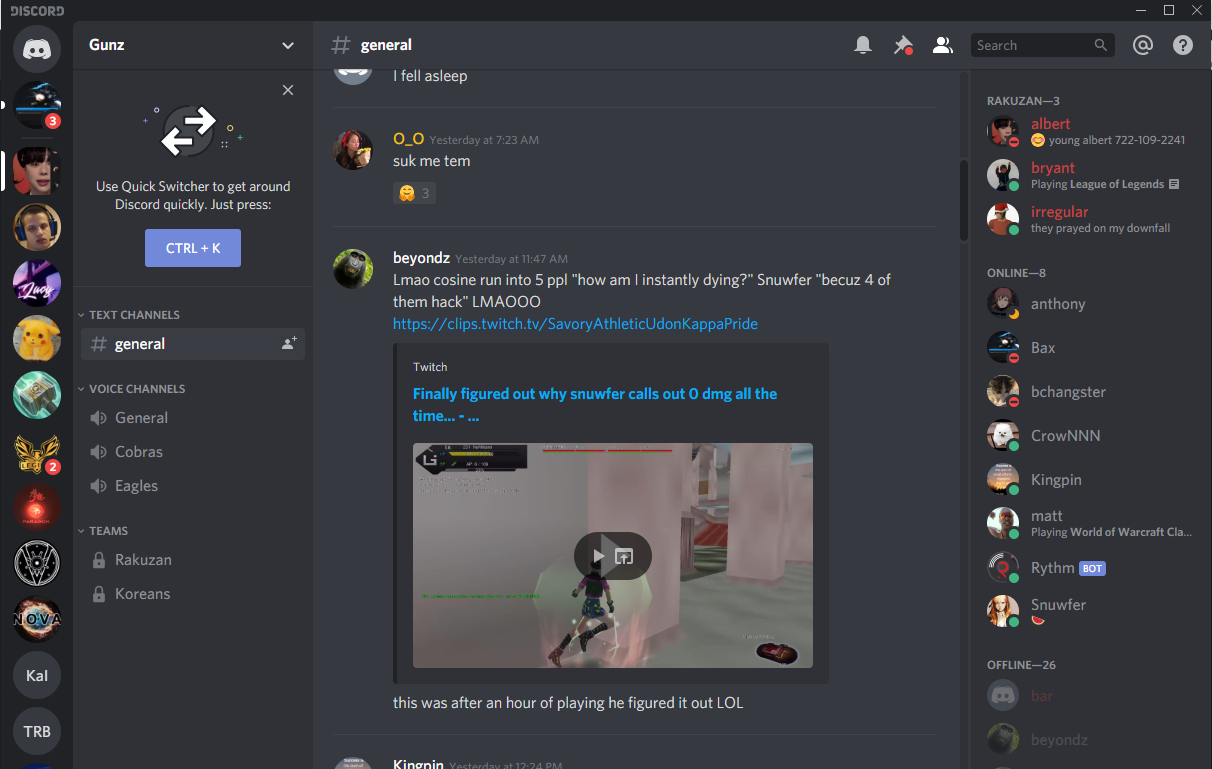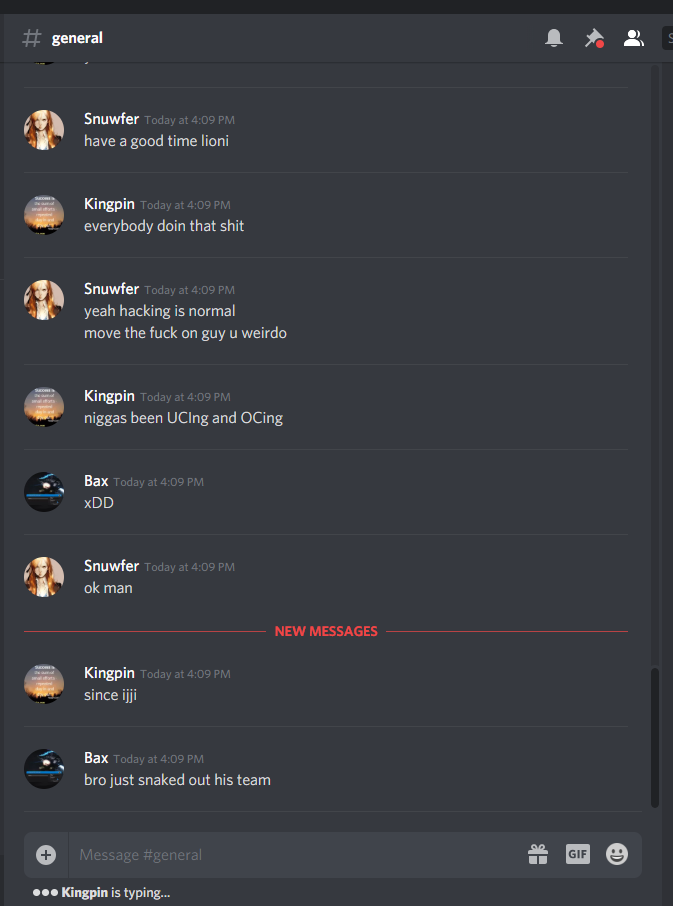 how are u giving these kids free donators/accounts? Like you're legit supplying people that cheat on your server with free premium items???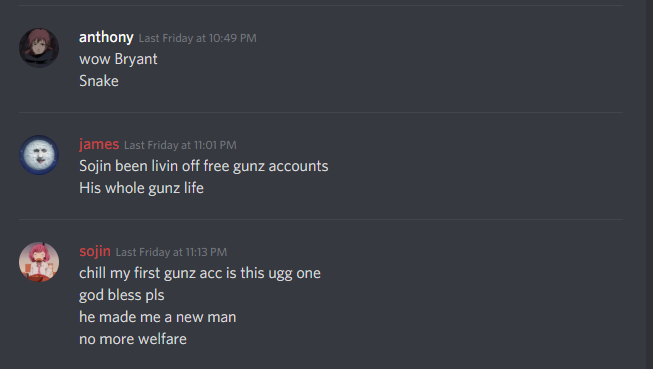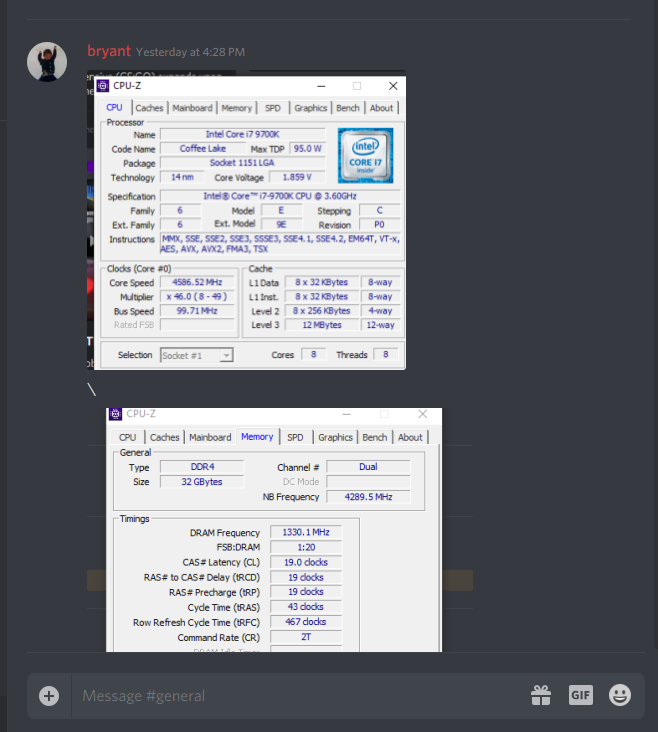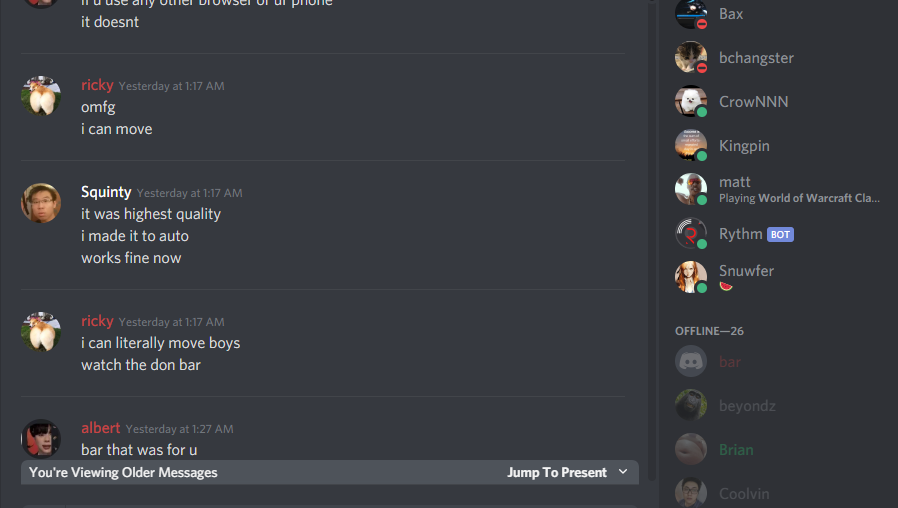 ended up finally getting kicked and it came to a conclusion of this; "who cares if people hack in gunz 2019? ur so sad snuwfer u care so much!"
but at the same time lioni will say "if u ***** slowing down or speeding up the game ur gay"
idgaf what u kids post anymore, y'all are retarded little kids
not smart to just talk about DDOSing people on your discords chatroom either.